The City Government, starting next week, is going to put more teeth in requiring the public to wear face masks outside their residences.
Richard Ligad, the City Information Officer (CIO) and Anti Crime Task Force (ACTF) Head, told Palawan Daily News (PDN) they are going to be more strict with the implementation of this measure.
"Sa face mask talaga meron tayong ordinansa ngayon dahil ito ay bilang proteksyon din ng iba nating mga kababayan. Mahalaga ito na magsuot din tayo ng face mask," said Ligad.
Ligad said whoever will not comply with the order shall be imposed with monetary penalty provided under the measure.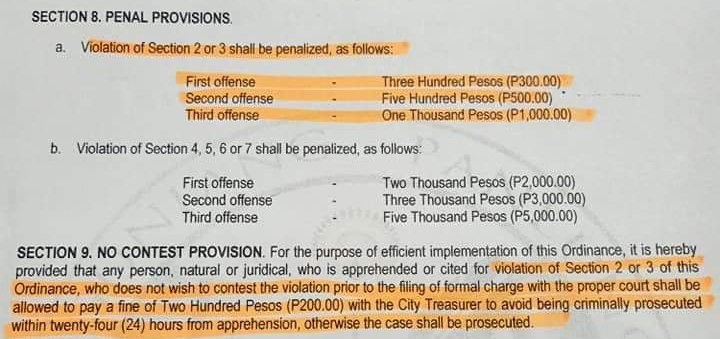 Ligad further stated there is a great need to enforce this order towards health safety of everyone in the midst of the threat of COVID-19.
"Kailangan kasi natin i-implement dahil 'yong iba nating kababayan, talagang binabalewala," Ligad said.