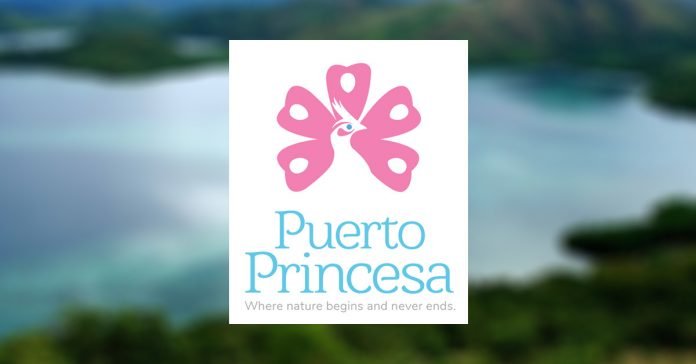 The city government of Puerto Princesa will open the road leading to its coastal zone and mangrove belt, one of the newly-established Community-Based Sustainable Tourism (CBST) sites in Barangay Sta. Monica.
Mayor Lucilo R. Bayron said that he will allocate funds for the improvement of the road leading to the mangrove area in Purok Nagkaisa in Barangay Sta. Monica.
The mangrove area, the spring water, and pocket forest are the three newly-identified CBST in Barangay Sta. Monica.
The mayor informed the 46 officers and members of the association after their induction into office last Monday, March 18, 2019 at the City Hall.
The Sta. Monica CBST Association through Rowell "Roy" Rodriguez presented to City Mayor Lucilo R. Bayron at the Office of the Mayor some photos and videos of the three sites, and as well their initial plans and activities for the CBST. Also present were City Administration Atty. Arnel Pedrosa, City Tourism Officer Aileen Cynthia Amurao, Assistant Tourism Officer Demetrio Alvior, and chief of the Tourism Promotions Division, Menchie Menesis and barangay kagawad of Barangay Sta. Monica.

Rodriguez informed that the processing of the association's registration at the Department of Labor and Employment (DOLE) is now ongoing.
One of their priority plans is the construction of perimeter fence at the Pocket Forest. The plan to launch the Pocket Forest is slated this April 2019 during the time of the Easter Sunday celebration, and he is hopeful that this will be pushed through.
Mayor Bayron also informed the CBST officers and members extended assistance to the association by providing five truckloads of boulders which is intended for the improvement and other activities in Pocket forest, a man-man forested area with existing mahogany plantation.
The mayor further requested the services of the architects connected in the city government, to help assist the new CBST particularly in coming up with the site development plan and other plans and programs necessary to the achievement of the objectives of the city's tourism program.