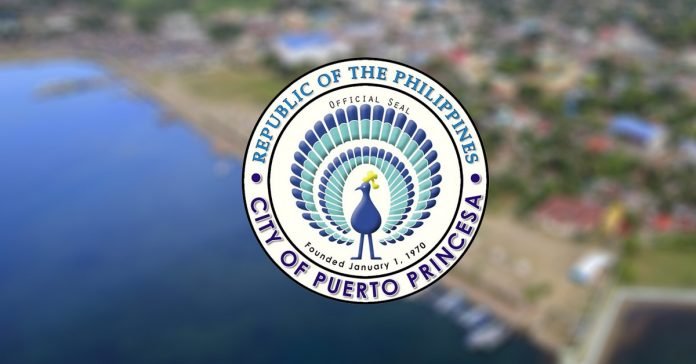 Puerto Princesa City is seeking investors and offers specific sites for its integrated fish port project and other key projects for investments.
Lorraine Banzuelo, head of the Local Economic and Investment Promotion Office (LEIPO), said that 120 investors attended the local investment forum where the city presented its preferred areas for investment.
She said that one of these projects is Puerto Princesa City Integrated Fishport Project in Barangay Mandaragat. The site has 74,732 square meters for the facility's buildings and other structures. It is within the 10-hectare reclaimed area.
Banzuelo explained that the project is strategic since Palawan is one of the country's richest fishing grounds found in Sulu Sea, West Philippine Sea, Palawan Pass, Honda Bay and Ulugan Bay.
"Ang Fish Port ay may feasibility study na yan. Ginastusan ng investor na mag e-invest dyan kasi kailangang may ka-partner na investor," she said.
The proposed integrated seaport calls for the construction of the municipal fish landing wharf, commercial fish landing piers, fish port terminal, bulkhead and reventment and causeway, functional facilities like fish markets, fish container storage facilities, commercial shops and other amenities.
The city's 14,964.23-metric ton fish production translates to P1.79 billion worth of yearly fish catch.
Banzuelo explained that the City offered to investors 1,072 hectares of Environmental Estate for investment for recreational facilities, resorts, hotel, golf course, water sports, medical tourism, university township, science park similar to the IT/digital hubs, retirement village and wellness facilities.
The site was also eyed as the site of two iconic buildings that Mayor Lucilo Bayron envisioned for the city. The Princesa Tower designed as the world's second largest building, and the 30,000 seater Pawikan Convention Center.
City Councilor Nancy Socrates during the recent investment forum bared major plans of the city.
"Included in the plan is for the Puerto Princesa City to be the education center not only in the country, but in the region through its university township project; to be the data hub and Silicon Valley of Asia; the corporate capital in this part of the world with the construction what would be the second tallest building in the world – the Princesa Tower; the construction of the iconic 30,000-seater Pawikan International Convention Center; the fisheries hub of the country through its integrated fish port project; and PEZA-registered light industry manufacturing hub," she said.