Last Updated on

Just imagine dining in the middle of a farm surrounded by luscious trees, flowers and green vegetation that is so apt for relaxing and re-energizing your tired soul.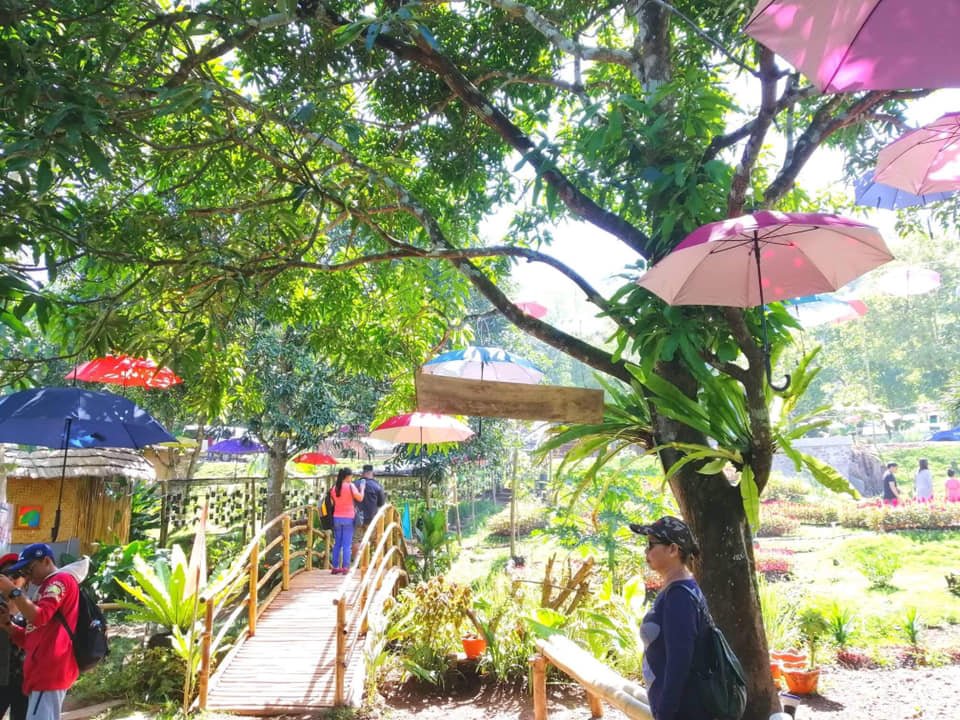 Not only it is known for its cheery sunflowers, Yamang Bukid Farm also offers unique and best-tasting food for everyone.
Yamang Bukid Farm, located in Barangay Bacungan, Puerto Princesa City, is making waves across the province, which has been luring locals and foreign tourists as a one-stop-shop for relaxation, bonding and of course, dining.
Right in the center of a farm are two restaurants serving also halal food could massively satisfy your cravings on different varieties of food ranging from grilled choices up to native chicken binakol – a must try new menu they are offering.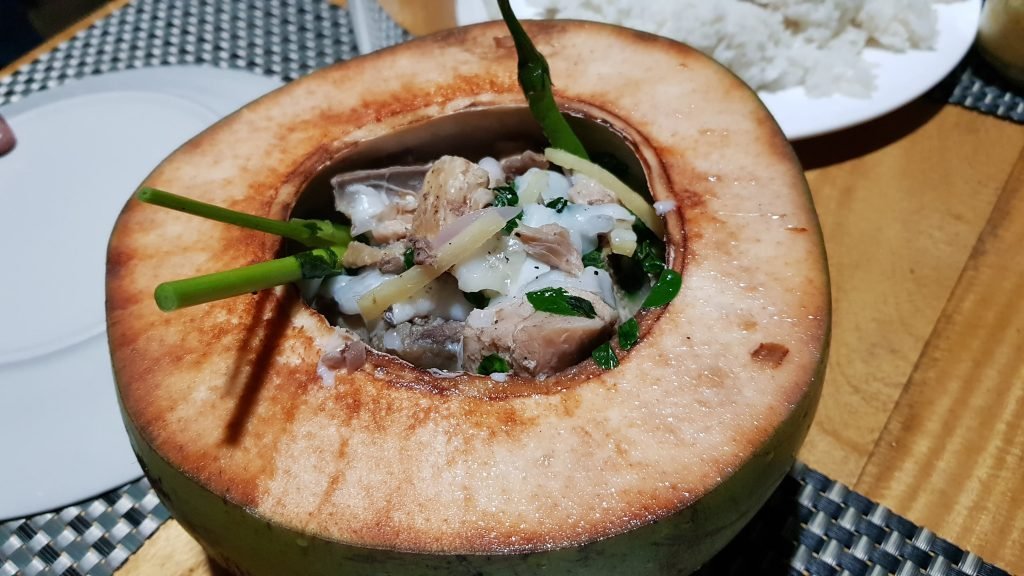 "Subukan nilang pumunta dito ang Yamang Bukid at siguradong hindi sila ma-disappoint," said Chef Bon Dexter Sumandal, a 30-year old Culinary Arts graduate of TESDA program.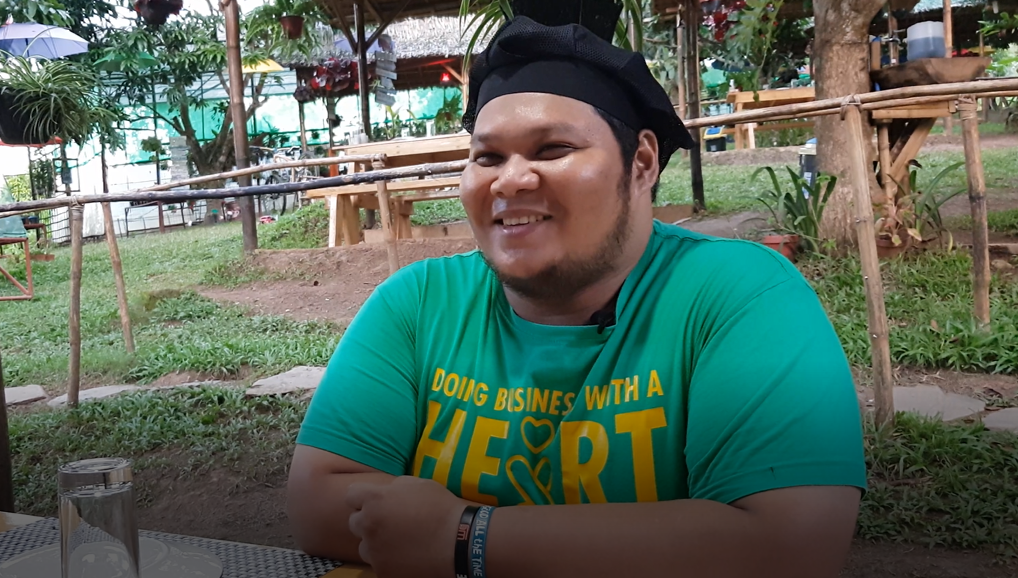 From 6:00 A.M. up to 8:00 P.M., the restaurants are open to serve the visitors, but it can extend as long as there are people ordering.
"Ang specialty namin dito ay chicken inihaw na bisaya, inihaw na scrambled egg. Bibingka ang amoy pero scrambled egg sya. Of course, bulalo at native chicken tinola," Chef Bon Dexter added.
The new addition to their menu, the chicken binakol, is a sweet blend of native chicken and coconut meat and juice with green sili, earthy lemon grass, ginger and garlic.
"Sobrang sarap at swabe," said Joyce Collantes, who was one of the firsts who savored the chicken binakol served by Yamang Bukid Restaurant.
"Balik balikan ko talaga ito," Joyce added.
The people behind the success of these two restaurants share that Yamang Bukid Farm has greatly changed their lives.
In fact, according to Chef Bon, it's a dream come true.
"Hindi ko akalain ang dream ko nandito lang," Chef Bon said.
For him, it is his passion and with dedication and love, working in the restaurant every day is more like his play pen.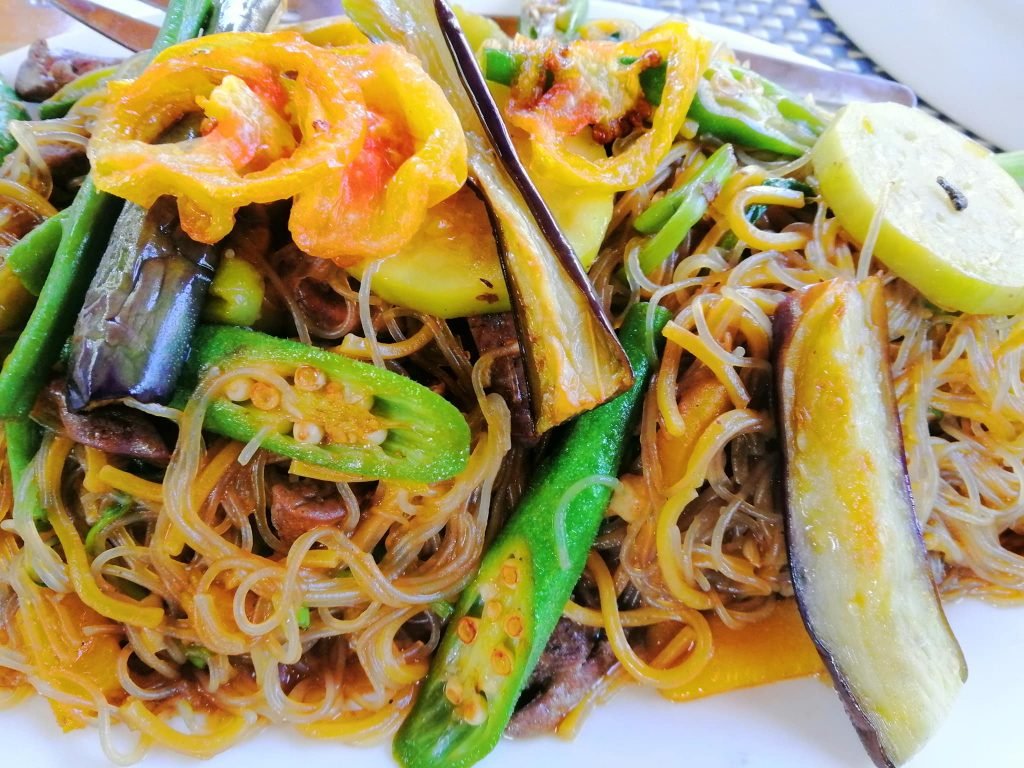 He would like to inspire others, especially to those who are aspiring to become a chef.
"Magsikap lang, pray lang at gawin nila ang best nila para makuha nila [ang pagiging chef]," Chef Bon quipped.
Working with millennials is a challenge, said Maria Lerma Gabuco, 47 year-old, restaurant manager, but the staff working with her in Yamang Bukid are manageable.
"Mababait naman ang mga staff naming dito," Maria Lerma said.
During weekends, orders in the restaurants reach around 300 to 400, and their sales range as high as P500,000, especially when there are special activities in the farm. But people keep on coming even on weekdays.
"Nakakapagod din kasi sobrang daming tao, pero kaya naman namin," Maria Lerma added.
"Iniimbitahan ko pa iyong mga hindi nakapunta dito na para masubukan nila kung gaano kaganda ang lugar naming dito," she added.
For James Marquez, the 19-year old assistant griller of Yamang Bukid Ihawan, working there has indeed helped him a lot.
Due to financial constraints, he was not able to continue his studies, but working with YB, his plan to finish his studies is soon become a reality.
"Nakapagbago po ng buhay ang pagtatrabaho ko dito. Nag iipon po ako para makapag-aral uli," James said.
This school opening, James said that he will continue his BS Criminology course.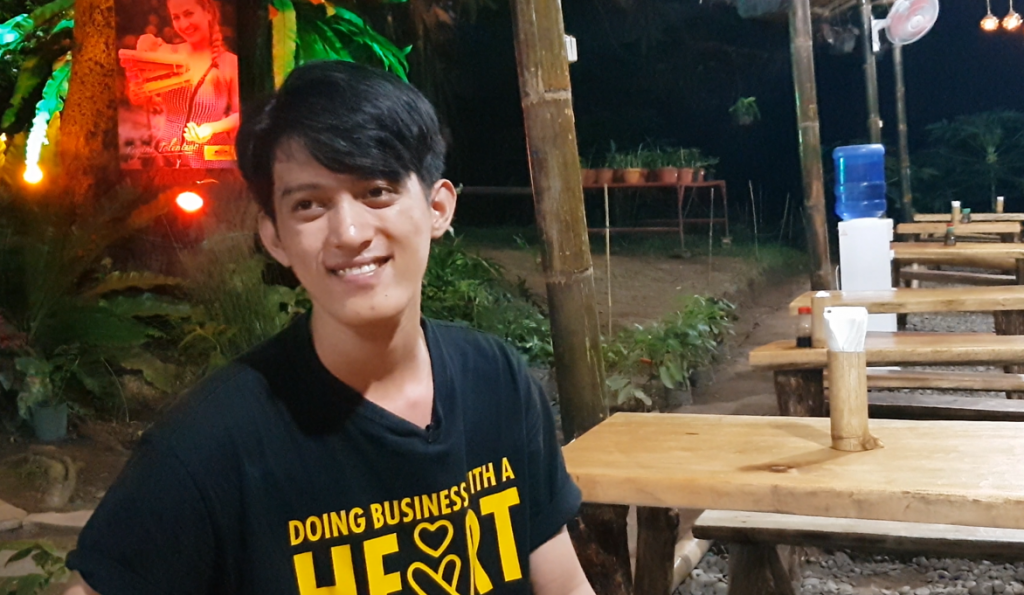 While Yamang Bukid Farm continues to bring more magic to the lives of the people working with them, we are all enthralled by how amazing their business inspires us, ordinary people.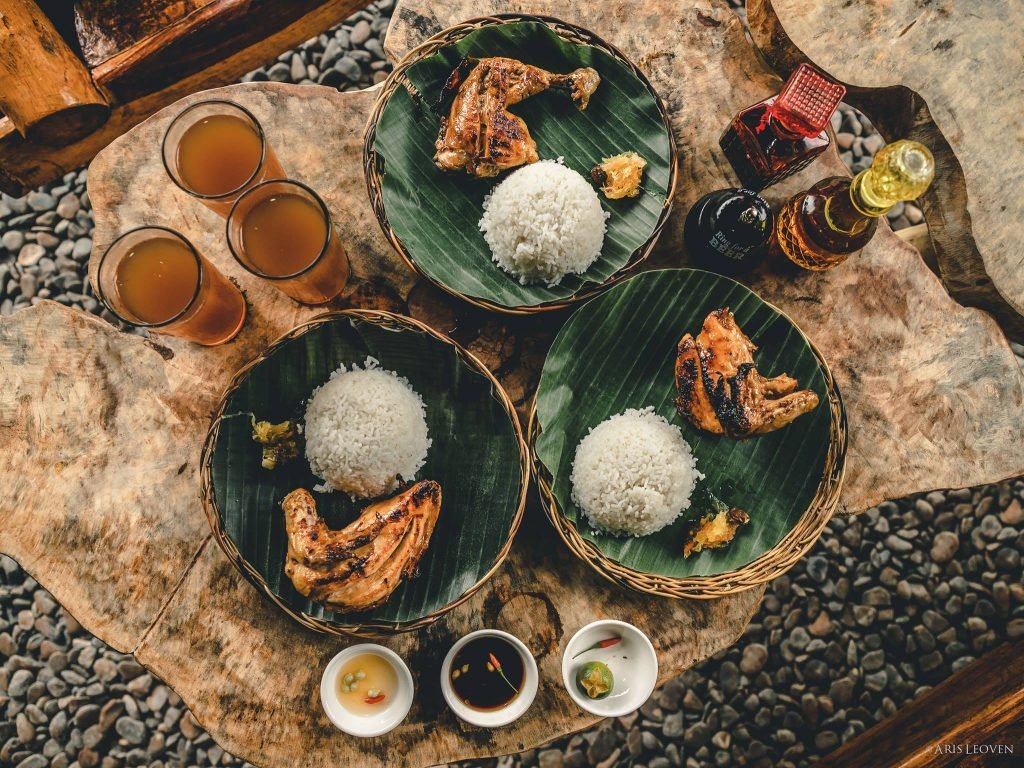 The Farm is open to everyone for free and will always be, and the only way we could help these workers achieve a good life is for us to support and patronize their products – like the good food their restaurants are offering