Last Updated on

Beautiful seascape waters, cheaper cost of living, breathtaking sites, never-ending white sand coastlines, clean surroundings—-a slice of heaven on earth.
For average tourists, that's how they will describe Palawan, but we, locals, of course, will always have words bigger than that.
We all know Palawan has been named as "the best island in the world" for two consecutive times as voted by the readers of Travel& Leisure and the famous Conde Nast Traveller.
But growing up as native Palaweños, how well do we really know our birth island? What really makes the best about living in this slice of heaven?
Here, we gathered up facts about Palawan and why every Palaweno takes pride in living here: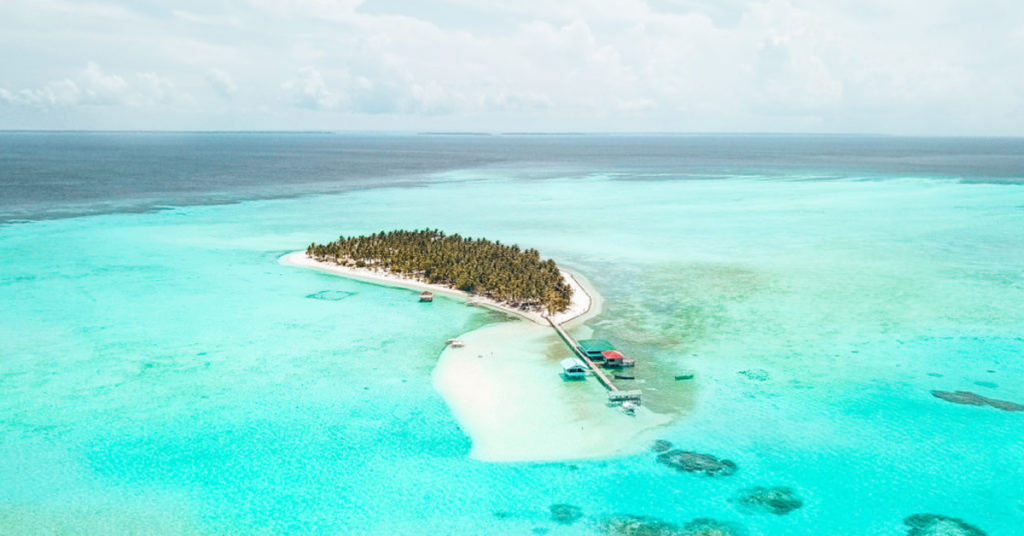 1. The Views
From fascinating beaches, surreal coral beds, crystal clear waters, clean and green surroundings, warm and hospitable locals, cheap exotic foods, a number of endemic wildlife and flora and fauna, Palawan has it all. If you think that Maldives or Bali's beaches definitely make your cave for heavenly beaches and warm sun, wait 'til you visit the islands of Balabac in the southernmost part of Palawan.
On top of that, Palawan also offers a variety of waterfalls located in every town which locals tend to visit just to take a dip in its cold waters.
2. Warm Locals
It's a given fact that Filipinos, in general, are the most hospitable and welcoming people in the world, and many foreigners agree with it. But Palaweños take it to a whole new level. There will always be locals who will eagerly help you out when it comes to directions, what food to eat and restaurants to go, and what means of transportation mode can you take (and will also give you a suggestion on which one would be cheaper).  Wherever you go on the island, there will always be people who will treat you as a family and chances are they might invite you to have dinner in their homes, too.
3. Low cost of living
From hostels, inns, lodging houses, bed and breakfast, foods, and other amenities, everything is much cheaper in Palawan! You can even rent out a self-drive car for a very reasonable price and stay and wake up in the sound of waves in some beachfront inns located in El Nido.  Local island tours in the town range only from P1,200.00 – P1,800.00.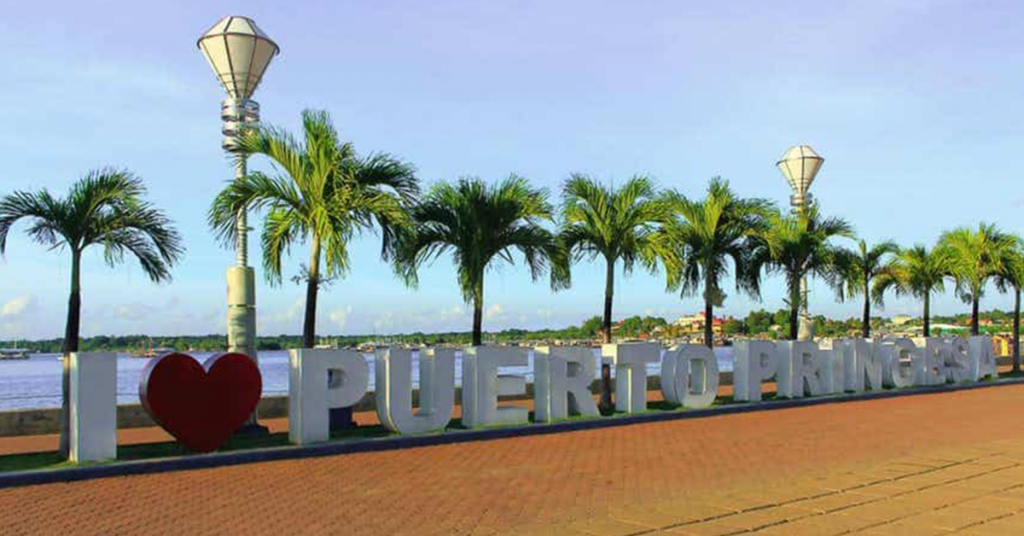 4.The urban and rural life in Puerto Princesa City
Though it was already considered as a highly-urbanized city in 2009, Puerto Princesa City, Palawan's capital can still give you the taste of the rustic vibe. The city has a list of local tour spots inclined to give every tourist the flavor of the province and a glimpse of its culture and history. Some of the tourist places to visit within the city include the Butterfly Eco-Garden and Tribal Village, where you can experience the savor of culture from the Pala'wan tribe who exactly resides in the place and gives you an educational and primitive preview on how they live their everyday life.
5. Palawan is protected by ecological agencies
Designated by UNESCO as being Biosphere Reserve Status in the early 1990s and being home to one of the Underground River, one of the 7 Wonders of the World, various environmental agencies are working to preserve and conserve the natural beauty of the island. Being it home not only to scenic beaches, but Palawan is also a crown of rich bio-diversity areas, deep luscious forests and endemic flora and fauna.
Any development and projects that are undertaken are closely monitored by the government and other ecologically inclined agencies found in the province.
6. A variety of seafood and local cuisines
Since it is surrounded by sea, Palawan has nothing to offer but an unlimited supply of fresh seafood you can imagine. Fresh fish, crabs, lobsters, shrimp, and seaweed are majorly present in public markets in every town and restaurant, for a very reasonable price so you shouldn't be surprised if you gain some weight after visiting Palawan.
These are some of the many reasons why Palawan is considered to be a perfect place not just only to tourists, foreign retirees and also to local people as well.
The island has been long considered to be the best in the world and as development and progress and investors are rising, it will still be a haven for everyone. Coined as the "last frontier of the Philippines," Palawan will always uphold the values of sustainable tourism, conservation, and ecological protection.