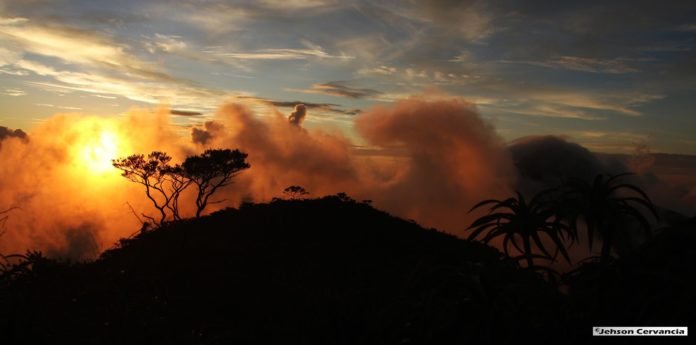 More than seeing sprawling farmlands, there's much to do in Narra town. Whether you're a local outdoor enthusiast or a seasoned traveler, you'll surely love this rising eco destination located 92 kilometers south of Puerto Princesa City.
From chasing waterfalls, spotting spectacular wildlife, to conquering mountain peaks, we've rounded up a list of nature activities you should never miss when in Narra.
Chasing waterfalls
You can't say you've gone to this town without making a trip to its iconic Estrella Falls. With its unspoiled emerald waters, no wonder this waterfall was adjudged hall of famer in the regional search for cleanest inland water body in 2002.
Located in Barangay Estrella, Estrella Falls is some 20 to 30-minute ride from the towncenter. Spend a day swimming in its refreshing waters with your loved ones. Onmost days, especially when it's sunny, you would be entertained by a group ofplayful monkeys frolicking around.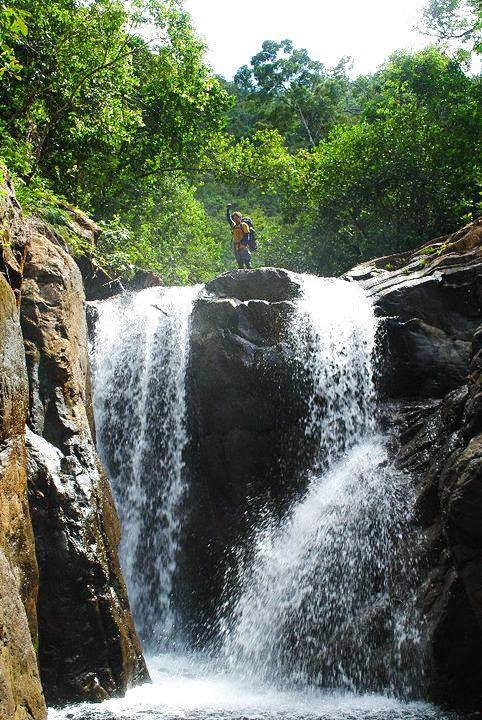 Got an overflowing sense of adventure? Trek up to see more of Estrella's stunning waterfalls! Hire a prudent mountain guide and chase 14 more in just a day. For thrill-seekers, here's what you've been waiting for: you can do falls jumping on select waterfalls!
If you think the 14th waterfall is the last, you get it wrong. Interestingly, there are 50 more to chase if you push yourself further. So go ahead and take your exploration to the next level. But that would take you up to three days of trekking. Our favorite, of course, is the 64th waterfall.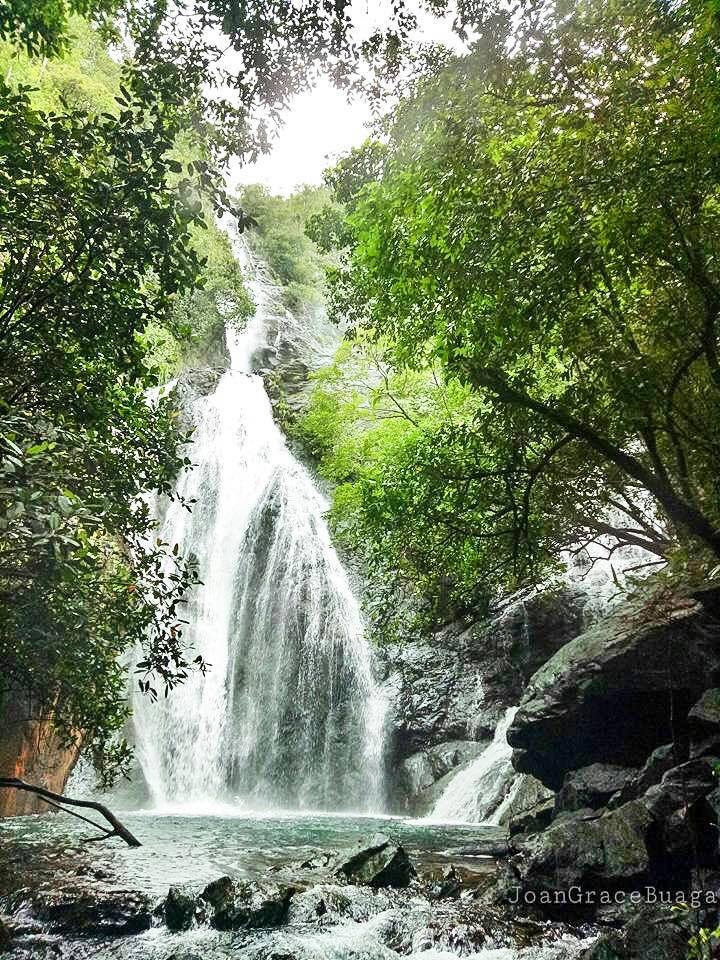 Another one that's well worth the visit in town is Inuman Banog Falls in Barangay Dumangueña. Going there involves 30 to 40-minute ride from the town center and an hour and half of trek from the jump-off point in Sitio Buong.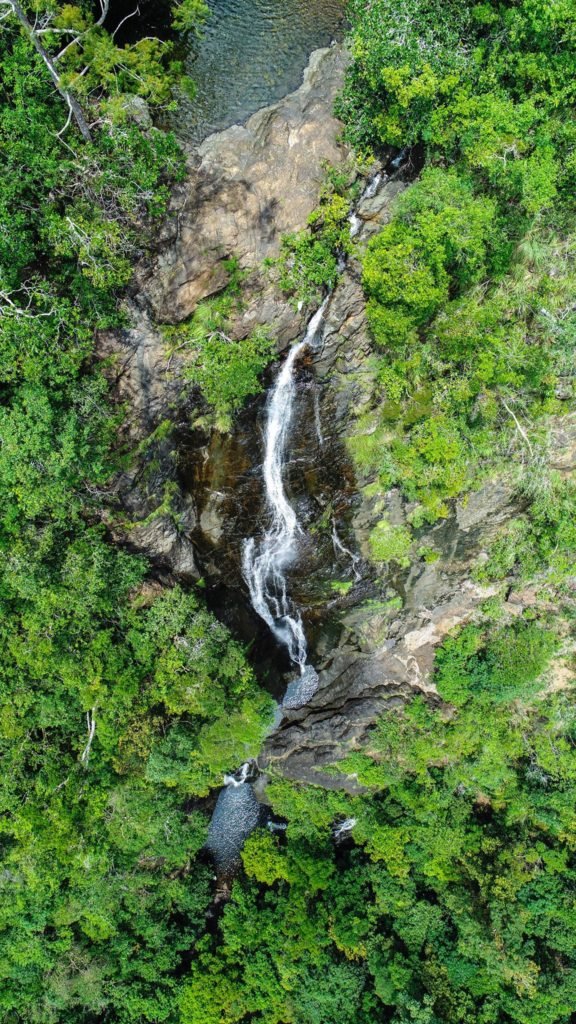 Hidden deep in verdant forests, who would've thought there's this magnificent three-level waterfall? A must-see, of course, is the highest one at 50 meters. Let Inuman Banog's cold waters wash all your worries away. For safety reasons and also to help the community, we suggest you to get a local guide if you want to see this waterfall.
Besides Estrella and Inuman Banog Falls, another daylong trip is Delta Falls in Barangay Taritien, some 15 to 20-minute ride from poblacion. But if you want something extreme, then Sultan Falls is for you! The 200-feet high Sultan Falls can be reached in two to three days of hiking from the jumping-off point in Sitio Mariwara, Barangay Princess Urduja.
Conquering peaks
Narra has become a haven for mountaineers through the years, thanks to Mt. Victoria, the province's second highest peak at 1,729 meters above sea level (MASL). To tick this off your bucket list, you have to be physically fit as the climb takes you four or so days. What makes it adventure-filled is it involves lots of crossing raging rivers, and spending nights of riverside camping and star gazing.
The trail lets visitors to go through natural forests that promise a close encounter with fascinating wildlife calling it home.
A bunch of pitcher plant and orchid species never fails to enthrall mountain climbers and wildlife enthusiasts alike. Okay, we agree they're all adorable. But just to remind all of you, collecting them is a no-no under the Philippine wildlife law; and, besides, they are better off in their natural habitat, right?
Also, don't forget to bring a binocular, or else you'll miss the chance of spotting up close many bird species, notably the Palawan Stripped Babbler, Little Pied Flycatcher, Mountain White-eye and Falcated Ground Babbler.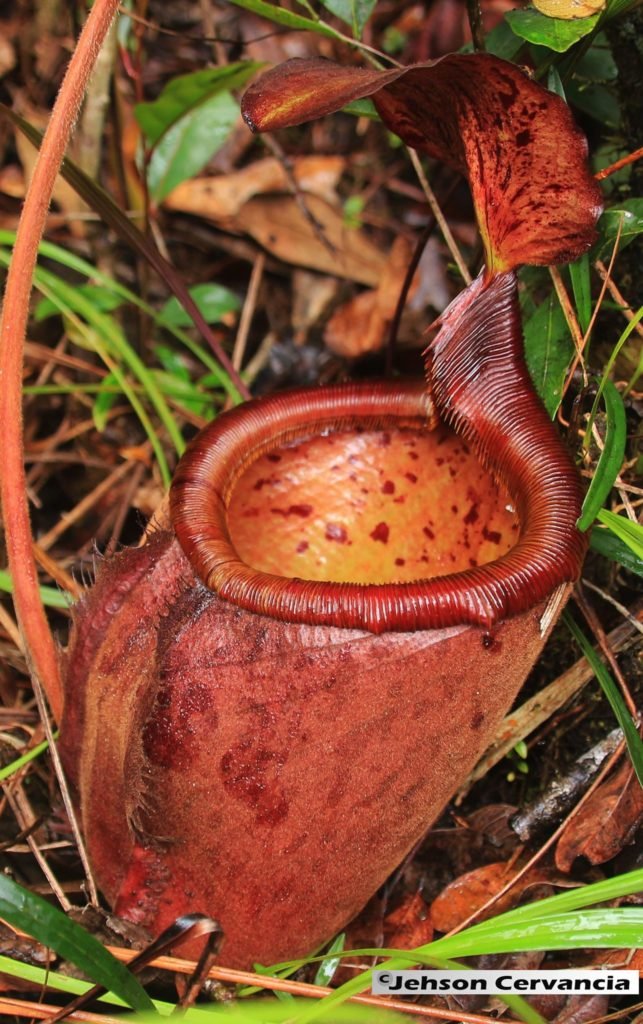 Indeed, being in touch with these magnificent diversity of terrestrial life makes Mt. Victoria well worth the hike!
But its loads of surprises don't stop there.
At around 700-800 MASL lies the enchanting Atabay Lake. Legend has it that this eerily beautiful lake is believed to have been inhabited by big fresh water ills. Ask your mountain guide to tell you more about this.
Mt. Victoria has, in fact, five ultramafic peaks that are all covered by unique bonsai plants. Of these five, its highlight is the highest one, The Teeth. Atop The Teeth awaits a breathtaking view of Sulu and West Philippine Seas, as well as the towns of Narra, Aborlan and Quezon. To catch an unparalleled view, it's best to head up here early in the morning.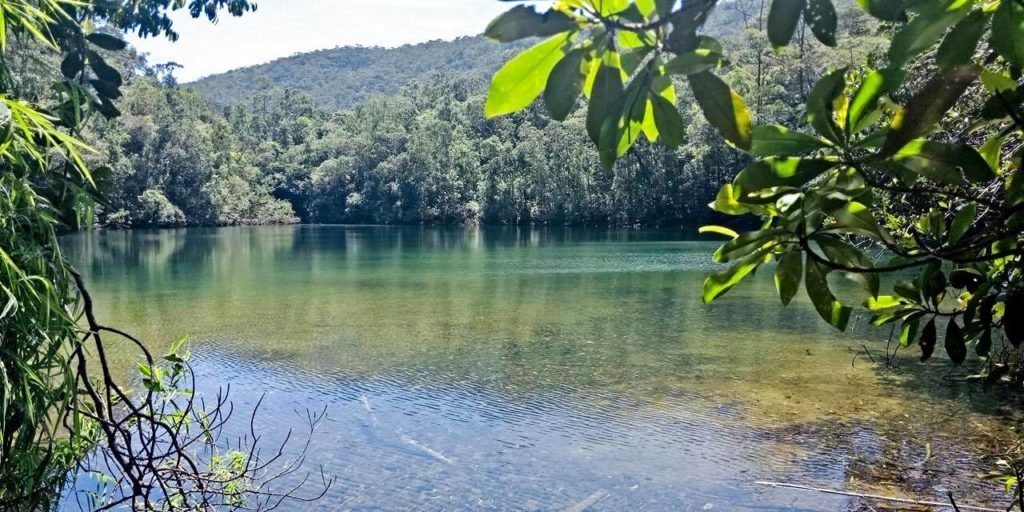 With these nature activities, you can't go wrong when you choose Narra for your sweet escapade. Pack your things up and spend a week or two to explore its hidden gems all perfectly tucked in its mountains.
Narra town is a 1.5-hour drive from Puerto Princesa City. It's accessible by public utility vehicles like shuttle van, bus and jeepney. Hire a tricycle to get around the town. For more information about these activities and as well as where to eat and stay, contact the municipal tourism office at 0999 992 8464/ 0915 261 9817, or email them at [email protected]
Keith Anthony S. Fabro is a freelance journalist based in Narra, Palawan. He regularly writes news and features for online news site Rappler, as well as for online consumer magazine Yoorekka. For travel and other branded content collaborations, email him at [email protected]