Last Updated on

A special one-night retro party is scheduled this coming February 29 at Dang Maria, organized by Retro Puerto community page that has 364 members who were born from 1945 to 1975, having retro spirit in terms of music and dance and living in Puerto Princesa.
The said party is the first event of the group that aims to reunite friends and bring back the memories of the good old years.
"It's a reunion of friends of friends, our friends, to celebrate the younger years of our lives, reconnect with the past, and reunite with friends," Sam Bacaltos, Retro Puerto founder said.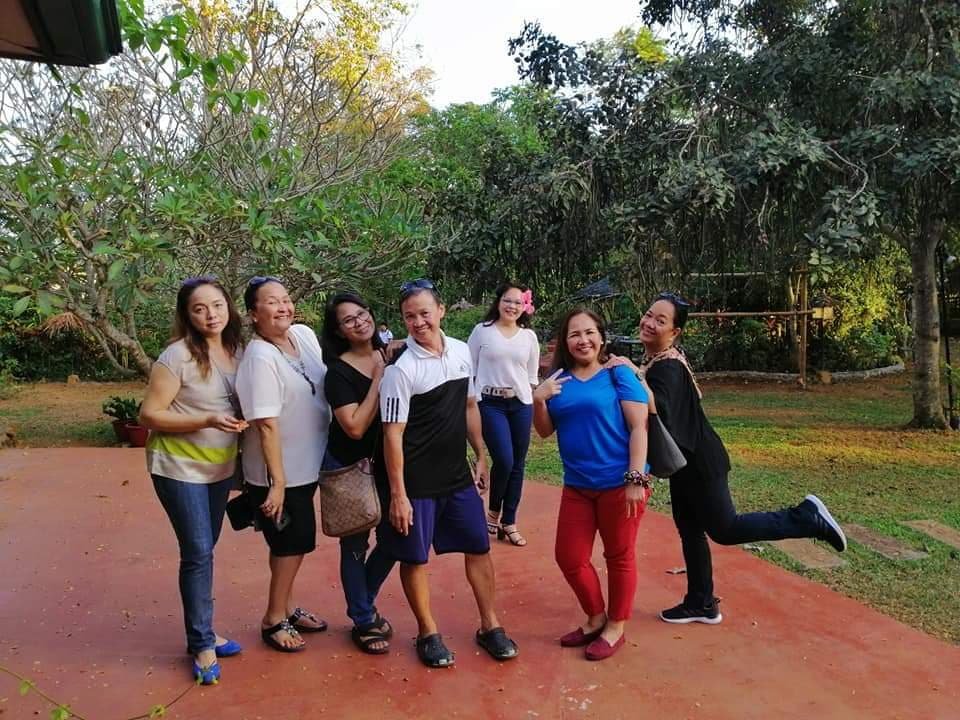 The party according to Bacaltos will have a new style and in terms of program flow, it's a usual reunion event that is bigger in scale with a lot of dancing, singing and performances. They are in the look for some impersonators who want to be featured on that night, as well.
It's a free admission to all as per Bacaltos, but they are soliciting contributions mostly to the members of the community that will help sustain for the food, but drinks are to be shouldered by the partygoers and the attendees are required to dress in their best retro outfit.
"We want it to become institution and became a local tourism. Kasi pag nagustuhan ng local, it will pick up and gusto na rin ng mga foreigners," Bacaltos said regarding the vision of his group.
According to Bacaltos, there are some members and friends of him coming from Manila who will attend the party, and the venue might change depending on the number of attendees, but for sure the date is final and it will start at 6 in the evening up to 11 midnight.
The Retro Puerto founding members are composed of former Bayanihan Dancers Angeli Toral-Menorca and Diane Mendoza, Marione Bayuga, Olive Ortega, Dang Jaranilla and Lyn Moraga. Retro Puerto started in June of 2018, and membership is upon invitation only and being screened before it gets approval.