Many of us now is praying hard to make the New Year a better one, the one that will end this pandemic that we endure for a year now. But as the year ends, we compile 5 major stories we feel that rocked Palawan in 2020, these are stories that caught attention of many and was a hit in many social media platforms, most shared and became the talk of the town, it is light-hearted, maybe sad, entertaining that touched the heart of the locals of the world's best island.
1. Maja Salvador lockdown in Palawan
Only few knows that Dance Princess and Actress Maja Salvador is staying here in Palawan, after her Robinson Mall show in early March, Maja is spotted in San Vicente but when lockdown was announced, nobody knows that Maja stayed here, and live for months in highlands of Brgy. Sta Monica.
Her public appearance in the morning show "Magandang Buhay" last May 1 confirmed that she did stay here and living a worry free life, her lifestyle instantly changed and she owes that to Palawenos who took care of her. Around middle of June, Maja returned to Manila and resumed her showbiz work.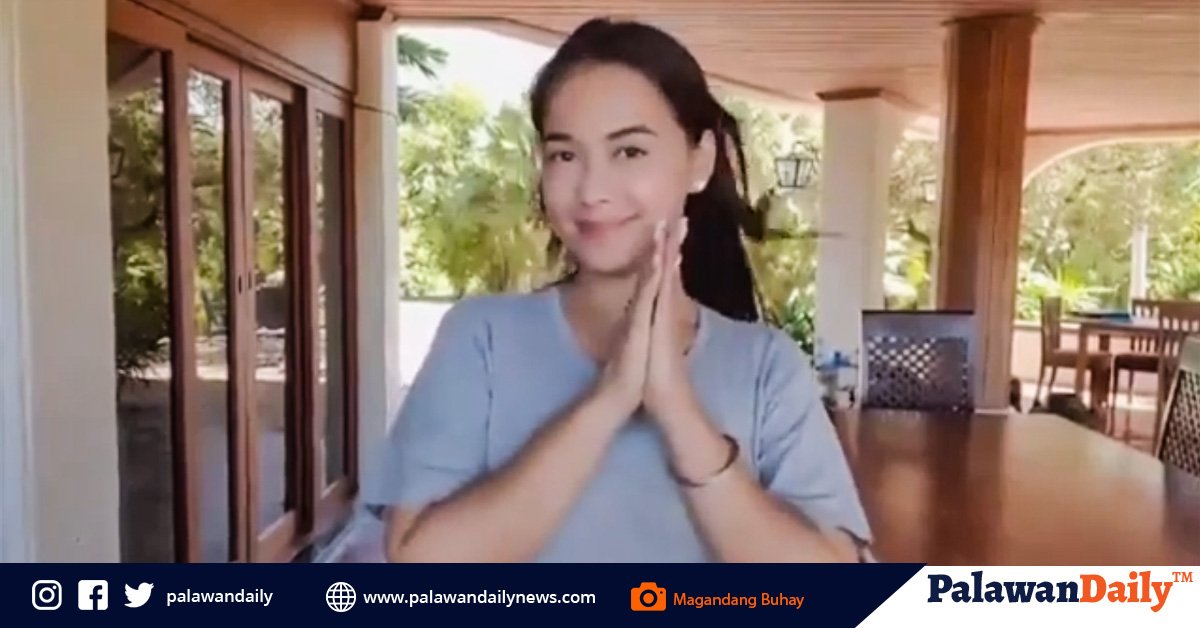 2. The Yakult and barter trend
The Pandemic became a venue for many of us in finding work and extra income, especially for those who lost job, the barter became a nationwide hit that struck Palawan as well, after many weeks of bartering online the healthy drink Yakult became the most preferred choice for anything to barter, many believe it is a tummy immunity in becoming healthy.
The Yakult and barter practices debut a lot of pages in Facebook for Palawan community, the trend subsided around third quarter of the year, but the memories and excitement of bartering remains a good experience to many here in Palawan.
Yakult
Barter

3. Kitkat Closing Sale
When the oldest boutique that premiered fashion in Palawan announced its closing sale early July, many Palaweño netizens all over the world can't help but feel sad, many have fond memories and unforgettable souvenirs in this shop of Margarette Lumauag.
For almost 4 decades of selling fashion merchandise, Kitkat needs to take a bow as the store face losses brought by the pandemic, this exclusive story we shared in our facebook page became one of the most shared post of Palawan Daily for 2020.
After 40 years, Kitkat is now a memory we all love and wish pandemic didn't shut it down, Ate Gigi promise to return Kitkat someday through events once we all go back to our normal daily life.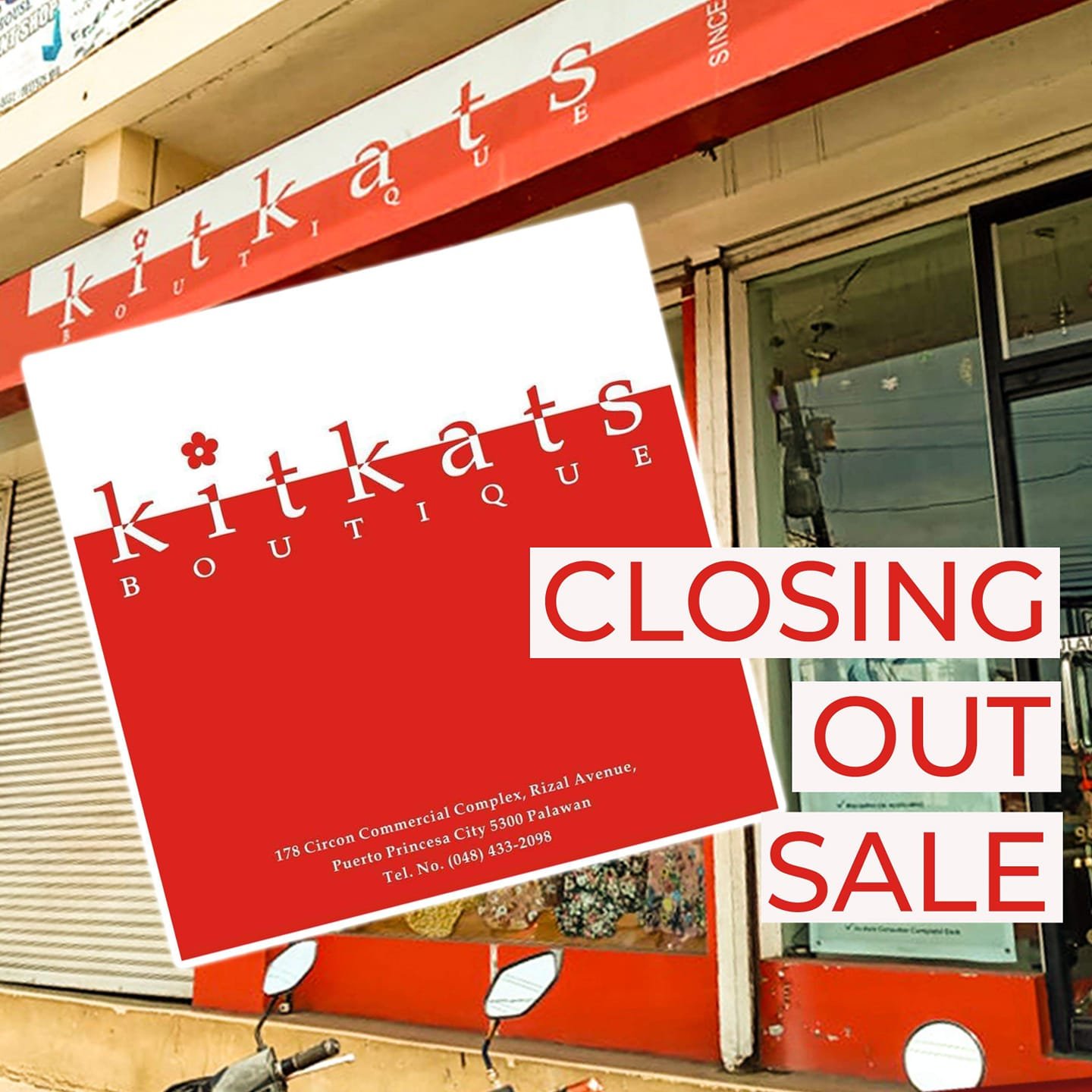 4. Didik Mohadir the Baker's Hill Vlogger
If there is one social media star this 2020 has for Palawan, its Didik Mohadir also known as Bakers Hill Vlogger, his natural shyness of delivering "Hi Guys" became a sensation overnight before pandemic hit us, yes it went viral and he became a household name to many even until now.
Didik's popularity was inevitable around February of this year after his post of baker's hill vlog was posted online, many looked for him for selfie and even requested him to appear in some events.
He may be a one hit wonder vlogger, but the Jama Mapun of Bataraza didn't stop in making video until now, his mission is just to spread good vibes, and as we quote him, "Ang Dhir ng Buhay Nyo".
5. Plantita/Plantitos of Palawan
Another phenomenal hobby that many Palawenos still enjoy up this day is being a Plantita and Plantito. Many consider it a relief to distress and face the world with optimism by taking care of plants, and collect rare species that gives positivity in life.
The community they created online is still active today, and it is reflected in many bazaar's and weekend market organized lately, plant selling is a business to watch out this 2021 especially Palawan is known to have a lot of unique variety of flora.