An international brand, Best Western Plus The Ivywall Hotel, continues to receive positive ratings and reviews coming from its clients and customers who experienced its world class services.
"Excellent hotel with top-notch customer service," this is how Brian Isaac wrote regarding his stay in the hotel. "I'm very happy that we stayed at this Best Western. It was a nice stay, especially on our last night in Philippines. It's close to the mall, the docks (we went on a 7-day dive trip), and good restaurants," he added on his review at Trip Advisor website.
"Great location, really pleasant and clean rooms and good place to stay are the staff. All of the people are incredibly helpful and generous. The breakfast was great. Anibong Resto PANALO! Sound Trip, Cultural Theme – Galing!" wrote Regie Reyes.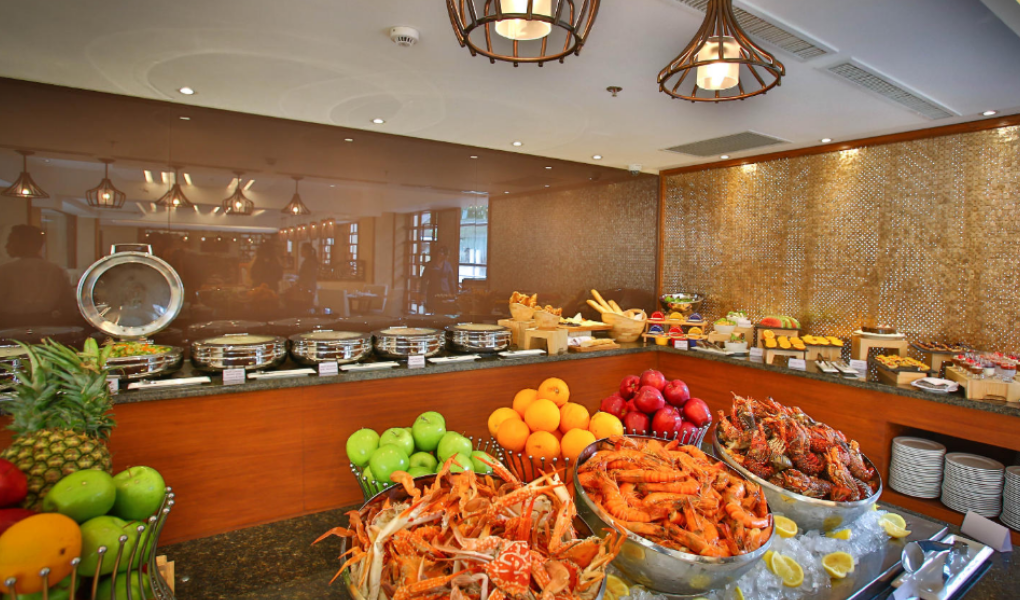 One user Reg Brias, reviewed Best Western Plus The Ivywall Hotel in the said website with the following comments, "I stayed in Best Western the Ivywall in Puerto Princesa for 2 nights and 3 days. The staff are very friendly and accommodating, I can recall Marvin one of the staff who also assisted us with Kalui Restaurant."
She added, "I love the breakfast in the morning wherein there are variety of choices to choose from… It can be improved by adding fresh fruit juices as options on beverages. I also love the location, being in the Center wherein most of the stores even our church "INC" is just very near riding a tricycle. Overall stay was great, except for the Internet which I believe they are having issues with since we arrived."
BWP The Ivywall Hotel Cluster General Manager Mr. Nam Keong Yeoh, responded to the feedback stating that he appreciated that positive feedback from satisfied guests and he added that the hotel team appreciated it.
"I hope we have the pleasure of welcoming you back to the in the future so we may create more memorable experiences for you as a valued repeat guest," Mr. Nam Keong Yeoh said.
Situated in the center of Puerto Princesa City, Best Western Plus The Ivywall Hotel is a modern mid-scale hotel that provides the perfect base for both business and leisure travelers.
It has 120 guest rooms and suites that feature a contemporary Filipino design, plus an array of amenities including free Wi-Fi.
Every part of this five-story hotel has been designed to provide sublime stay, with a range of wellness and dining options to help guests unwind and business facilities to meet the needs of professional travelers.
Aside from Anibong Restaurant, the hotel has another restaurant, Balayong Grill and Bar, which offers various mouth-watering food and cuisine.
Combined with Best Western's world-famous services standards, Best Western Plus The Ivywall Hotel is the ideal choice for your next trip to Puerto Princesa.