It's said there isn't anything you couldn't learn to love, once you've known their story.
Works of art often tell stories and artists can present narrative in many ways—by using a series of images representing moments in a story, or by selecting a central moment to stand for the whole story.
Artworks could also illustrate well-known historical, religious, legendary, or mythic stories. Sometimes, however, artists invent their own stories, leaving the viewer to imagine the narrative.
For Palawan stories, the Provincial Government of Palawan through the Palawan Heritage Center curated an art exhibit at SM City Puerto Princesa that aims to narrate the different stories in Palawan.
The exhibit is in line with the activities for the Philippine Arts Festival celebrated in Palawan locally dubbed as "Sikatugyaw" this February, where local artists and their masterpieces are the highlights.
Aborlan's Lost Art
Balabac's Kultura ko Bayan ko
Bataraza's 'The Vessel'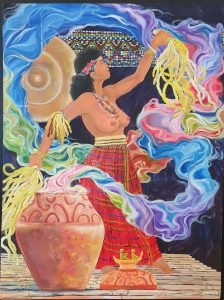 Brooke's Point's Art of Nature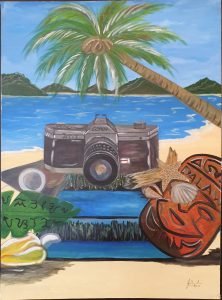 Cuyo's Patugpo
Española's Batak
Kalayaan's Paglalakbay patungo sa kamulatan
Magsaysay's Padangyas
Narra's Pagdiriwang sa Palayan
Puerto Princesa's Love, Culture, and Art of being Palaweño
Quezon's Manunggul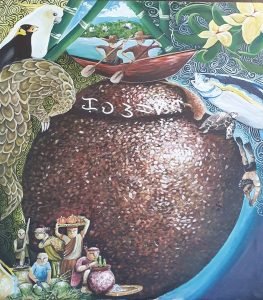 Located at the lower ground level of SM City Puerto Princesa near SM Appliance Center, the exhibit runs until February 15, 2020.