It was a wonderful ride. And I enjoyed every minute of it. 16 episodes, 8 weeks of healing. It's Okay To Not Be Okay bid us farewell with their last episode on August 9. Yes, I will surely miss the drama, the characters, their stories and their development. But I have learned a lot from this.
It's Okay To Not Be Okay is one of the few dramas that bravely took on the topic of mental health. It is a love story of some sorts, but underneath that, lies something much deeper. And it hit us where it mattered.
It tells the story of Moon Gang Tae (Kim Soo Hyun) and his relationship with fairytale writer Ko Mun Yeong (Seo Ye Ji) and his older brother Moon Sang Tae (Oh Jung Se). Their journey together, and how those around them helped them heal was strongly portrayed here.
Here are 5 of the lessons that strongly resonated with me while watching this series.
1. Family is not just measured by blood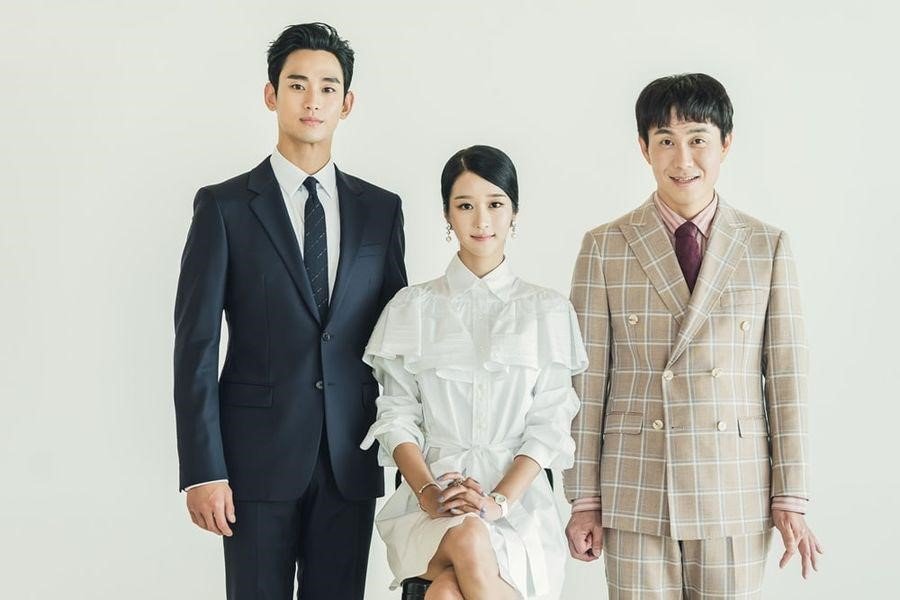 This is my favorite photo of the three of them together. There is a saying that we cannot choose our family.  There are times when our family members cause us grief and even trauma (as in the case of Mun Yeong), but that does not mean we cannot find our own family. In the story, the characters are like each other's family. They look out for each other. They help each other. They worry about each other. They accept each other without even asking for anything in return. And most of all, they love each other.
2. It is better to kiss than to fight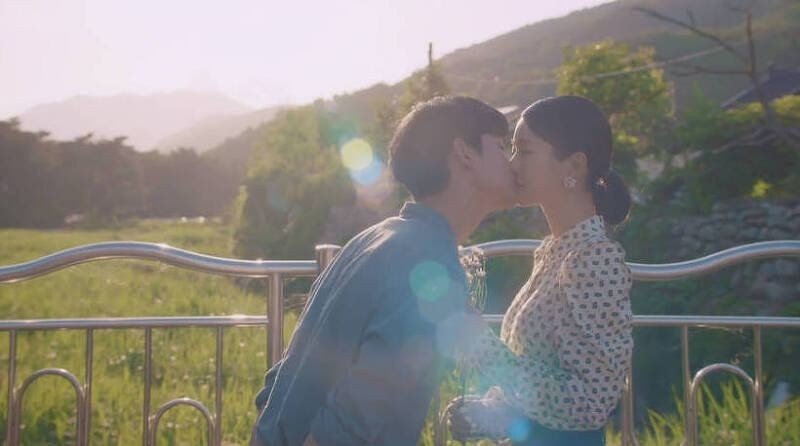 Sang Tae keeps repeating this to his younger brother every time he feels that they need to make up. And if you think about it, it's so true. Not in the literal sense, of course. It means it is better to love than to fight. Talk and understand each other. Do not let disagreements get in the way of love.
3. Fight for what makes you happy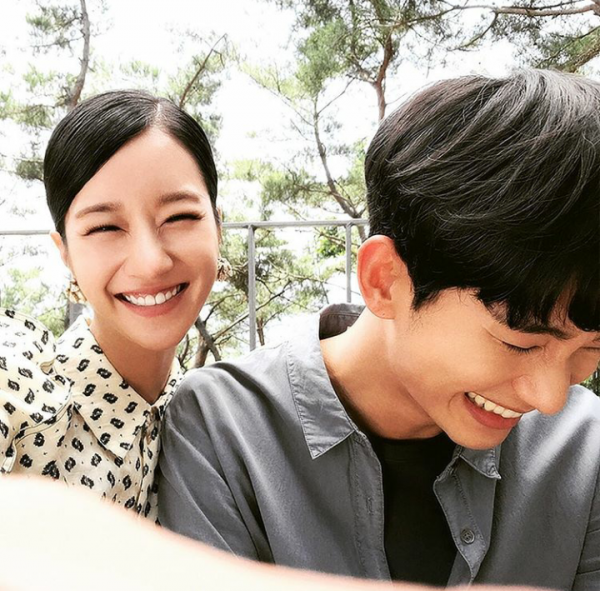 Both Mun Yeong and Gang Tae were unhappy for the longest time. He because of the difficulty of his life with his brother. And she because of the long-standing trauma from her childhood. It took a long time. But they healed each other. And for a while, they thought that they needed to let go of each other to make the other happy. But they fought for that love. They fought to be together. And they fought to get that happiness that they both deserve.
4. Good memories last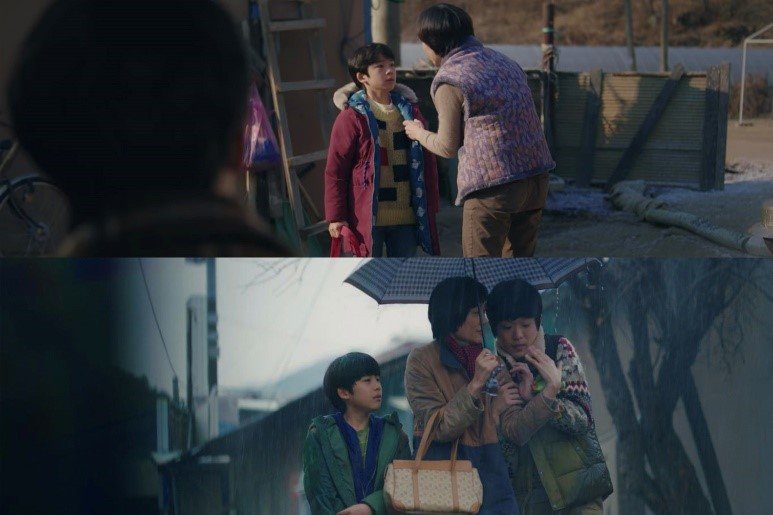 For both Mun Yeong and Gang Tae, bad memories have lingered. Gang Tae thought for the longest time that his mother did not love him as much as she loved Sang Tae. Mun Yeong have only remembered how his father did nothing to protect her when she was a child. Yes, sometimes it is easier to remember what went wrong than what good transpired.
Later, both remembered the good memories as well. How Gang Tae was loved by her mother and how her father read her a story when she was young.
Let us try to remember the good. It is there, we just need to look for it.