The Maya-3 and Maya-4, measuring 10x10x10 centimeters with an approximate weight of 1.15 kilograms, are the first Philippine university-built satellites that were launched to the International Space Station aboard a SpaceX Falcon 9 rocket's Dragon C208 yesterday afternoon, August 29.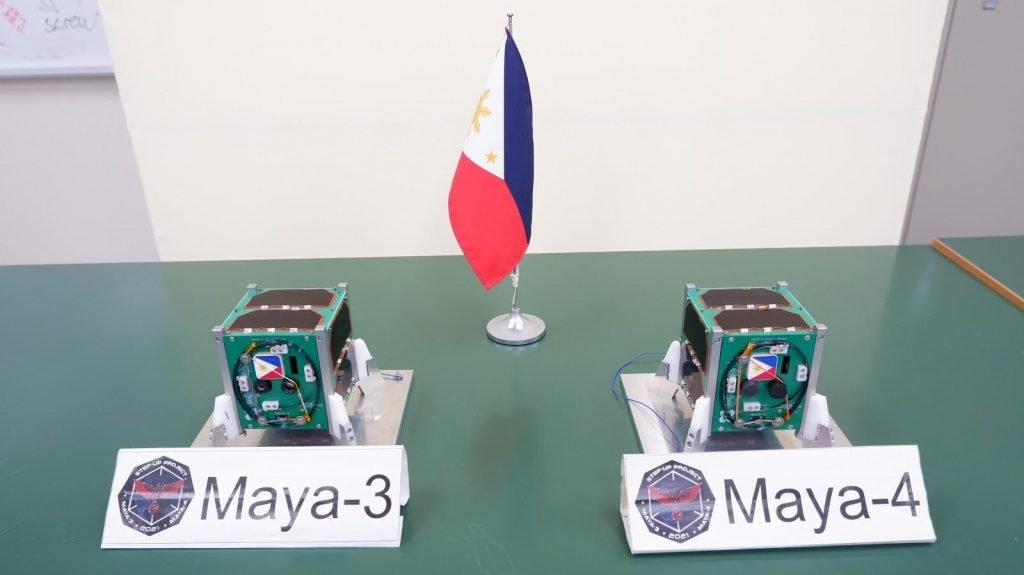 According to the Space Technology and Applications Mastery, Innovation and Advancement (STAMINA4Space) Program, a research and development funded by the Department of Science and Technology (DOST) and implemented by the DOST-Advanced Science and Technology Institute University of the Philippines Diliman in collaboration with the Kyushu Institute of Technology in Japan, these 2 cube satellites, also called CubeSats, were created by the first batch of the Space Science and Technology Proliferation through University Partnerships (STep-UP) scholars.
"These CubeSats house components that are designed to demonstrate nanosatellite-based remote data collection systems and optical imaging. Once the CubeSats are released from the ISS, they will move along an orbit similar to the space station's, which is at an altitude of approximately 400 kilometers," as stated in the STAMINA4Space website.
STAMINA4Space also said that "the Maya-3 and Maya-4 CubeSats provide local opportunities to learn and acquire space technology know-how, and hands-on experience in satellite development, which contributes to building human resources for furthering the country's space initiatives and activities."
This advancement of technology can open up more opportunities in different sectors of Philippine society like agriculture, environment, natural resources and many more.