Even before the pandemic strikes all of us, we all know that we are in the age of digital world and one major uprising industry in these online things is digital art or illustrations, and that continues to flourish in all sides of social media, most of that we see as profile portraits or something pay homage to their idols.
One Palawena was being noticed on Twitter and Instagram with her promising art illustrations, and was featured in some online magazines as among the 18 young Filipino illustrators who have the knacks for digital art, who is admired and really have the talent for drawing.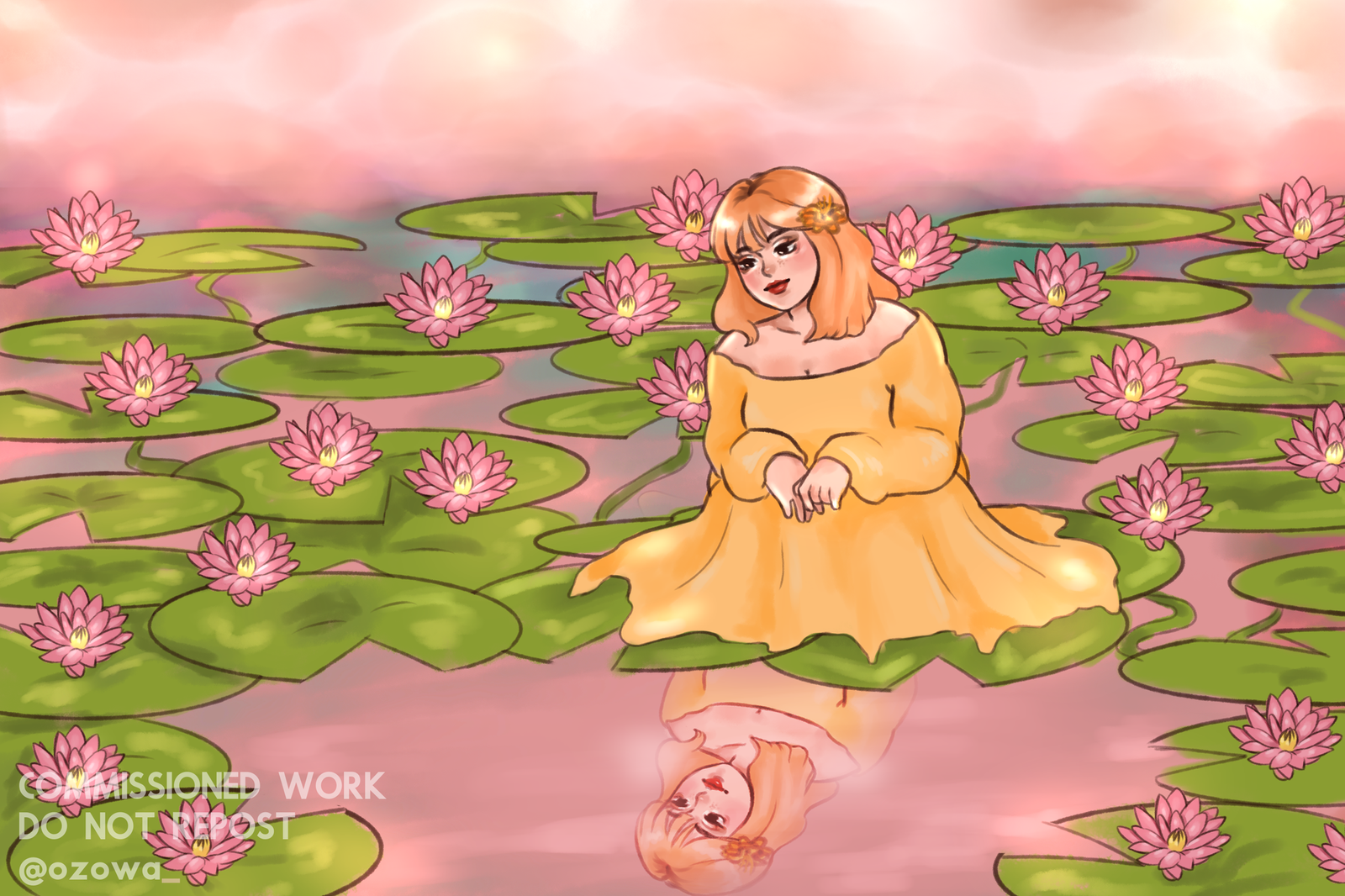 And that's 19 year old Zoe Ayessa Buesa of Puerto Princesa, an accountancy student from Palawan State University who started drawing at a very young age due to her exposures in TV watching mostly cartoons such as Barbie and other Cartoon Network regular shows.
Buesa said it is her dream to be an illustrator and it all started when she received a tablet from her mommy in 2015, she easily managed to create art without buying expensive materials in order to create one, she didn't even have any formal training in drawing aside from a watercolor workshop she previously attended, the rest are self-taught using only the power of internet.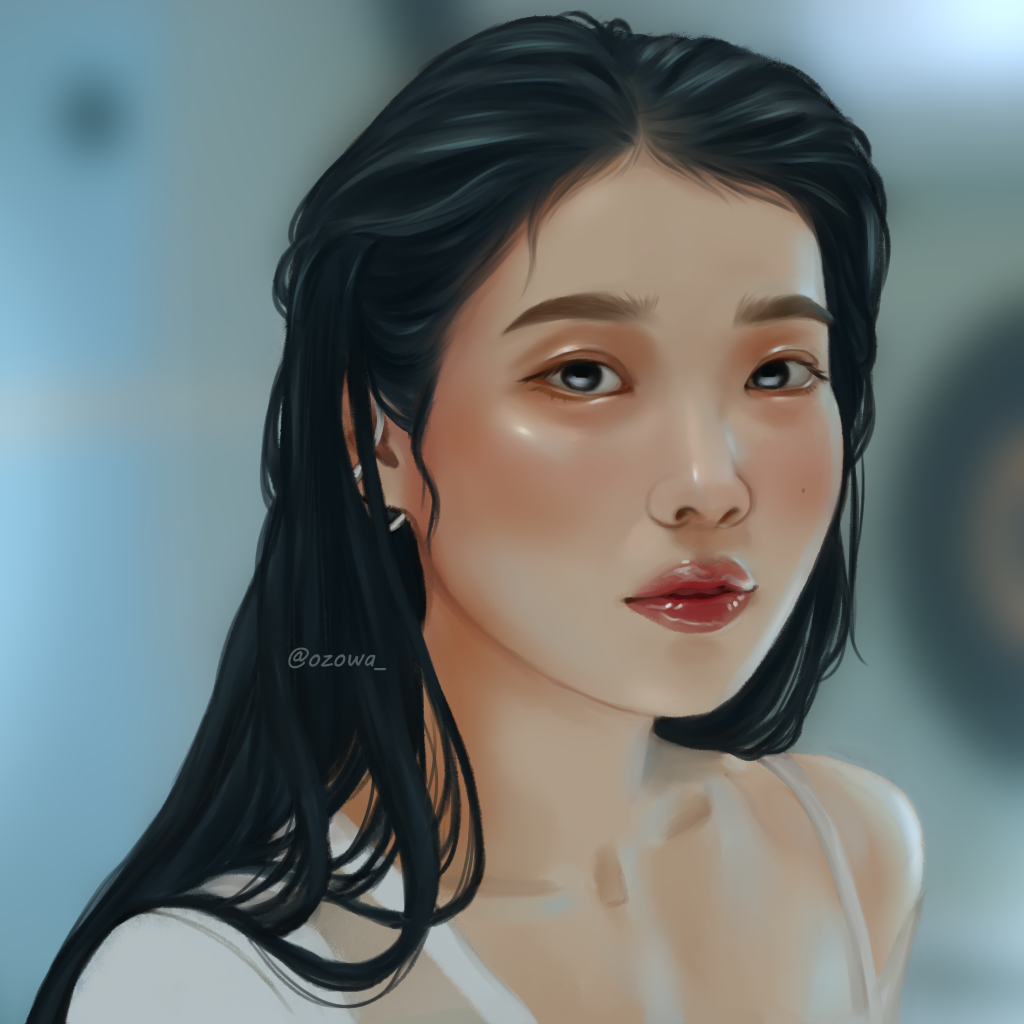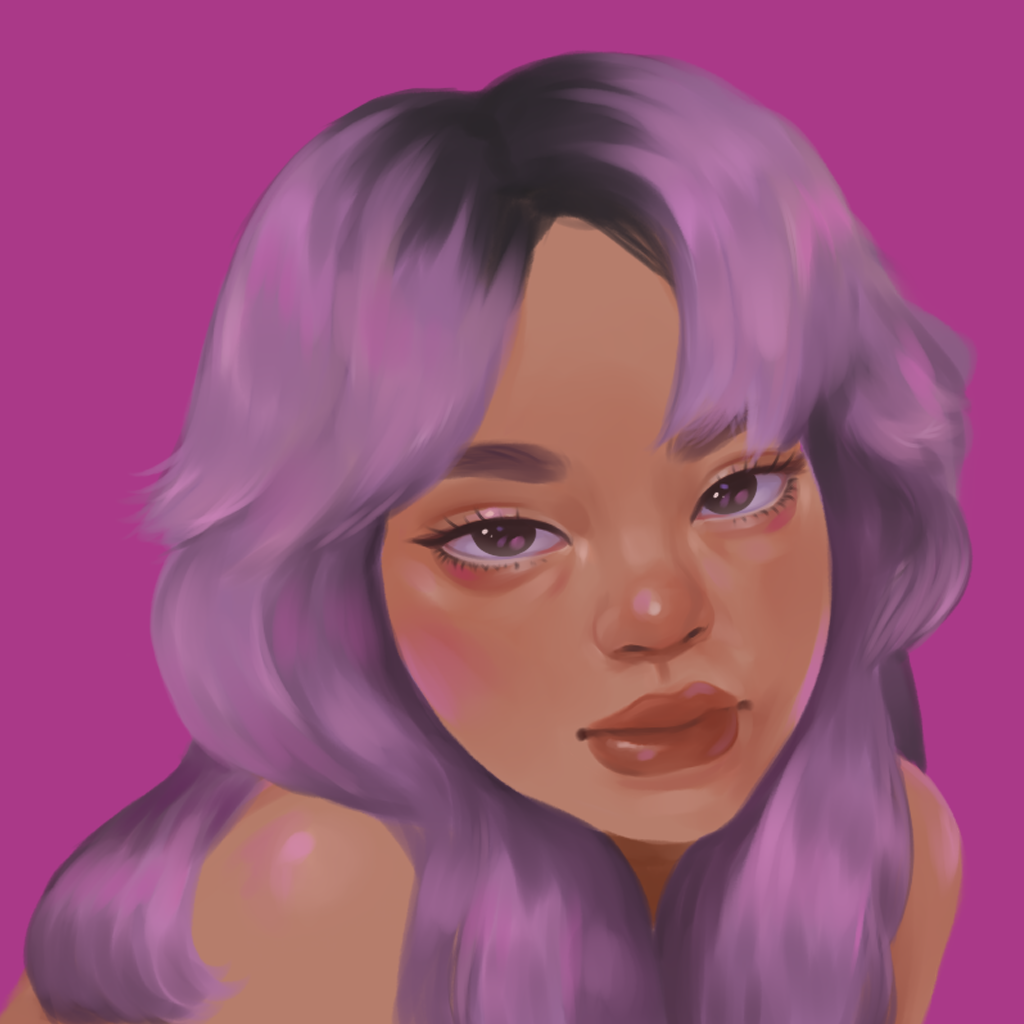 "I was self-taught and nanunuod lang po ako ng videos sa youtube, tyaga lang po talaga na mag-practice. My advice for those who really want to pursue art pero walang budget for education, internet talaga ang sagot since halos lahat nasa internet na," Buesa said.
This passion of Buesa helped her family in some ways, yes she accepted commission portraits for a very minimal fee, it helped in her studies as well as in some expenses especially now that we are on lockdown, she wants to do this freelancing gig until she finished school and hopefully put up her own shop, she is in her first year of study at the moment.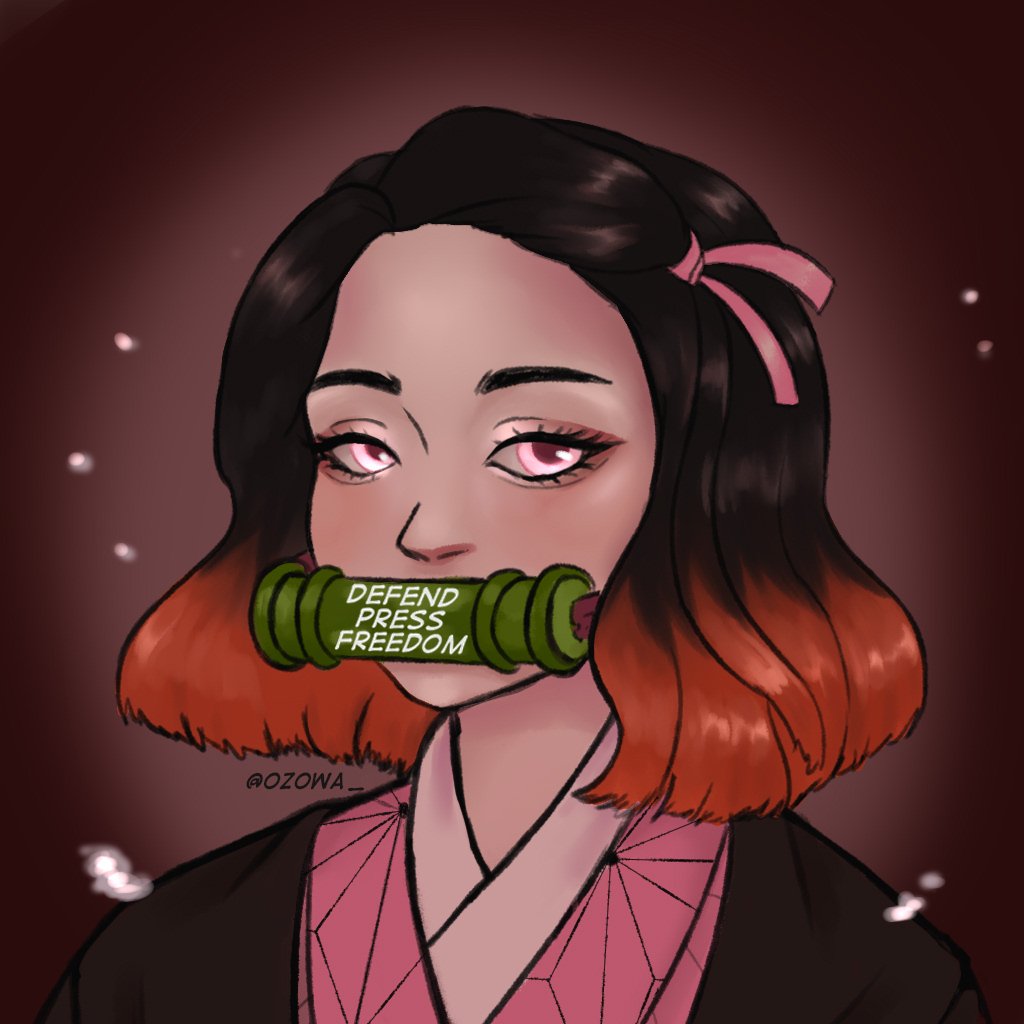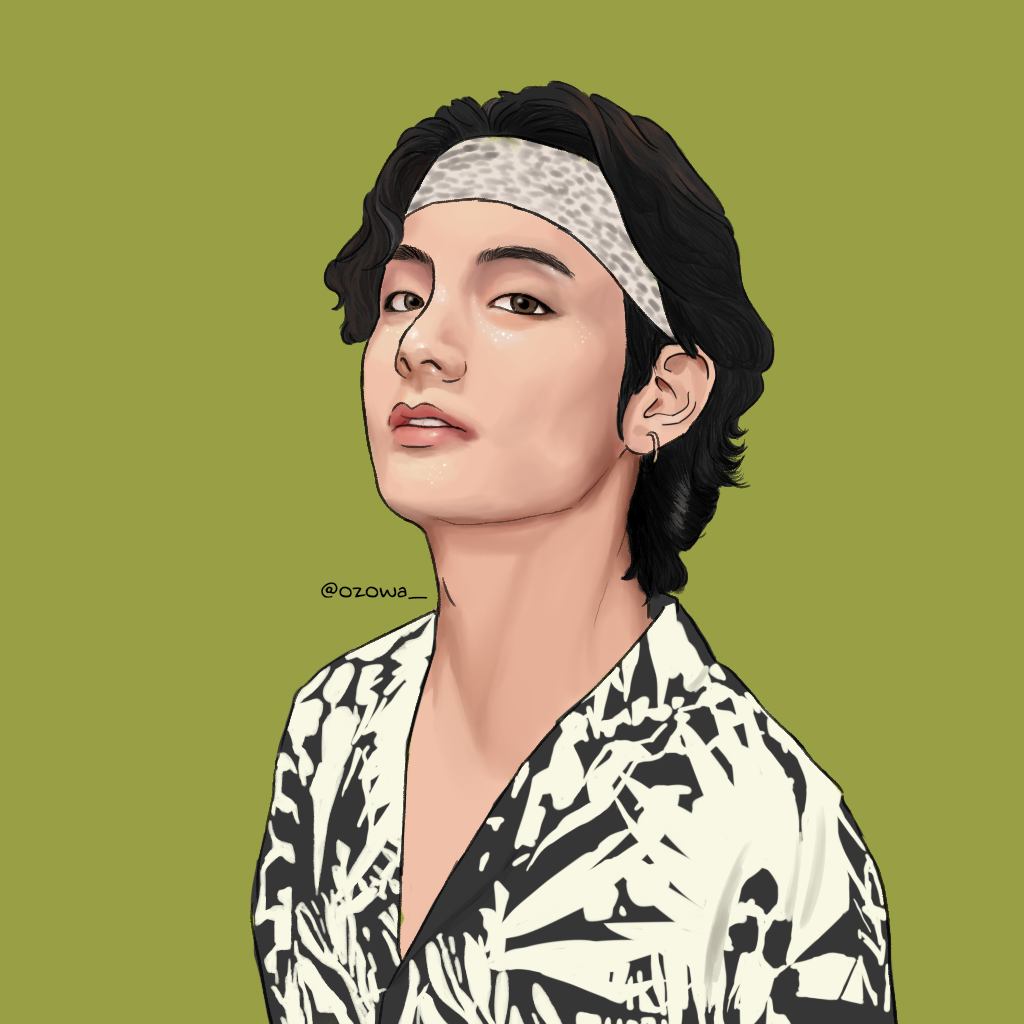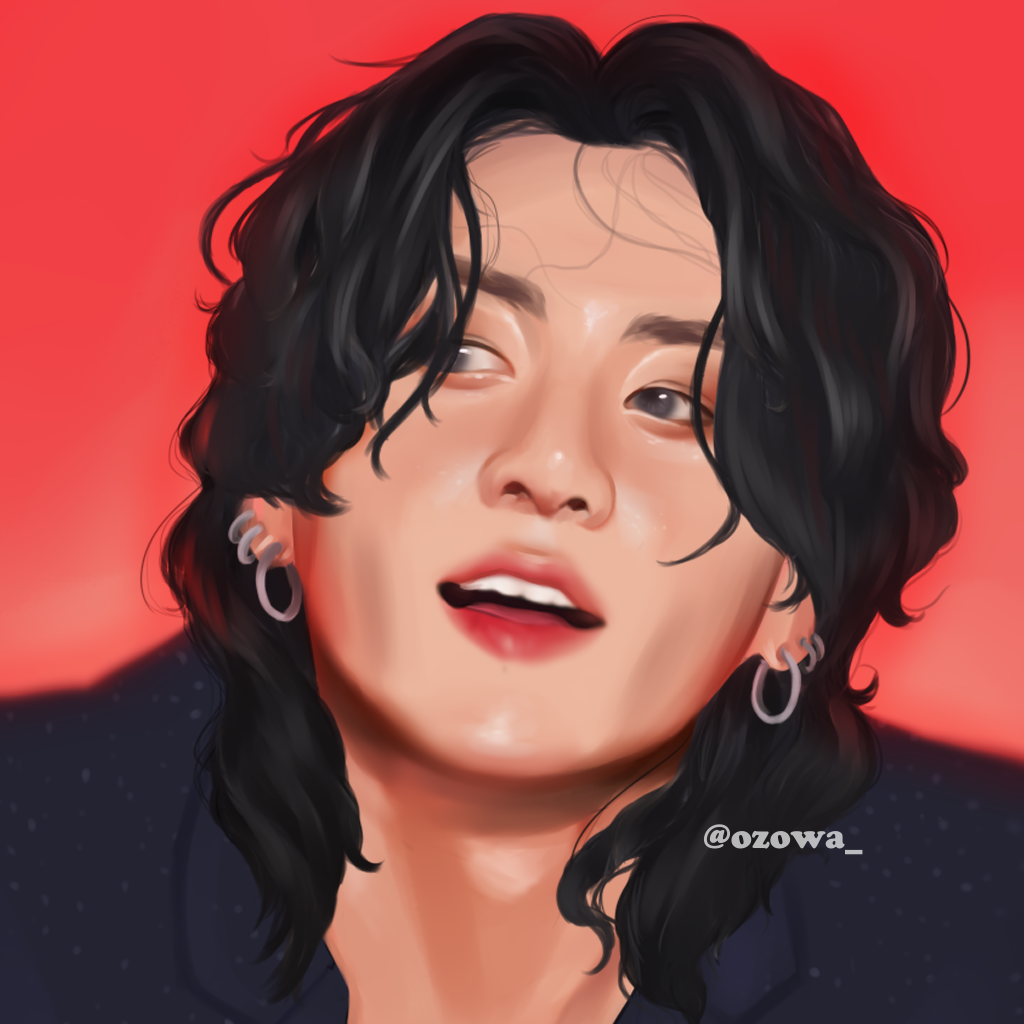 "When I started to draw digital art, one of my inspirations to pursue art was Yeo Kaa. She is also a Palawena but not based here, her artworks are a bit graphic and may not be suitable for children, but I was really moved by the stories behind her artworks. I also wanted to be as successful like her kasi po before parang di pa po 'ata recognized 'yung career sa arts kasi sabi nila wala daw pong makikita na pera, but she continued to pursue her passion and naging successful po siya na artist worldwide, na inspire niya po ako to follow my passion in arts," Buesa added.
A BTS Army Fan, Buesa also looks forward in working in South Korea someday if given a chance, and only if she can afford to finish another course, which is Multi Media Arts to hone her skills as illustrator. In the previous feature about her, it was mentioned that Zoe's best asset in drawing is simply enhancing natural beauty that turn into masterpieces.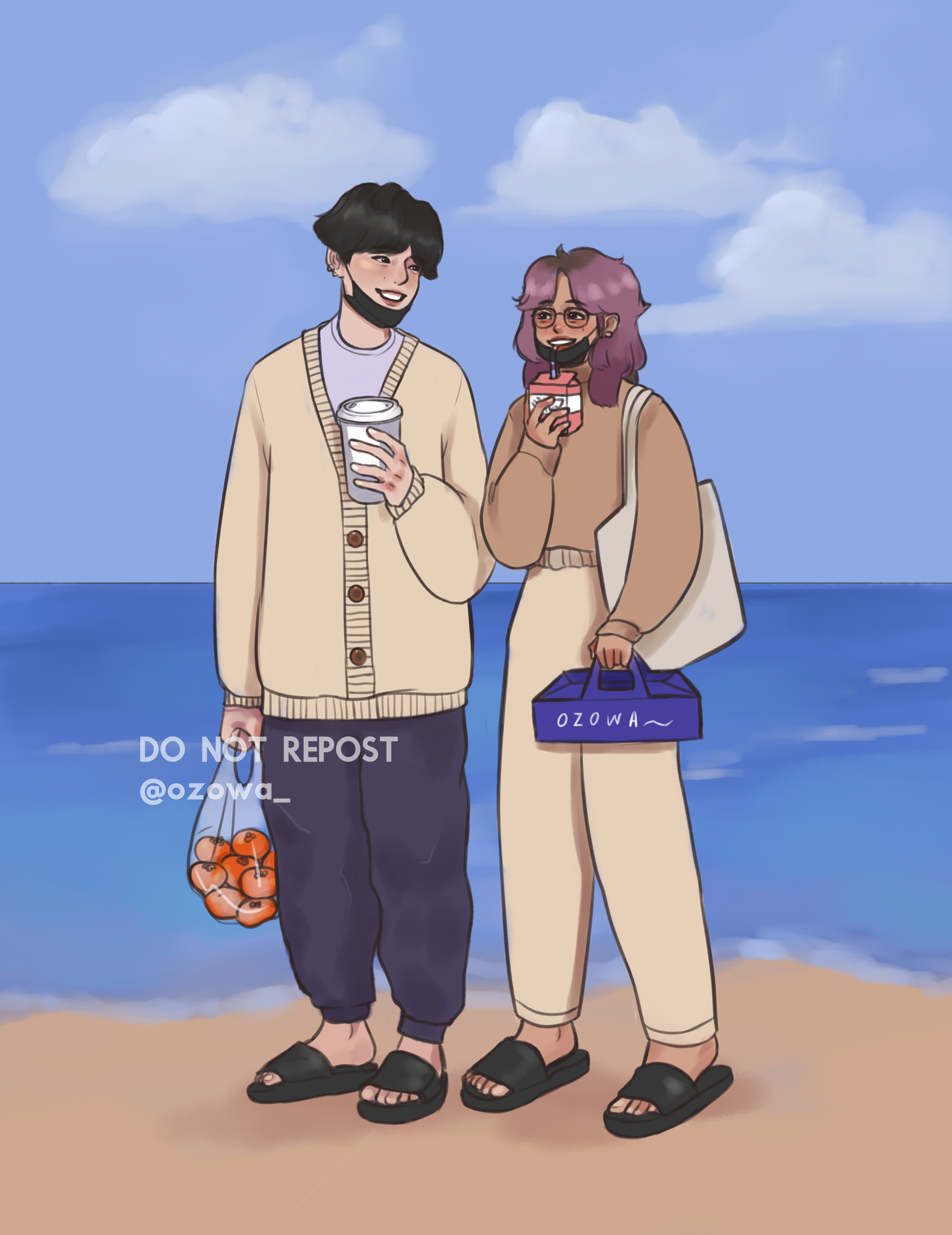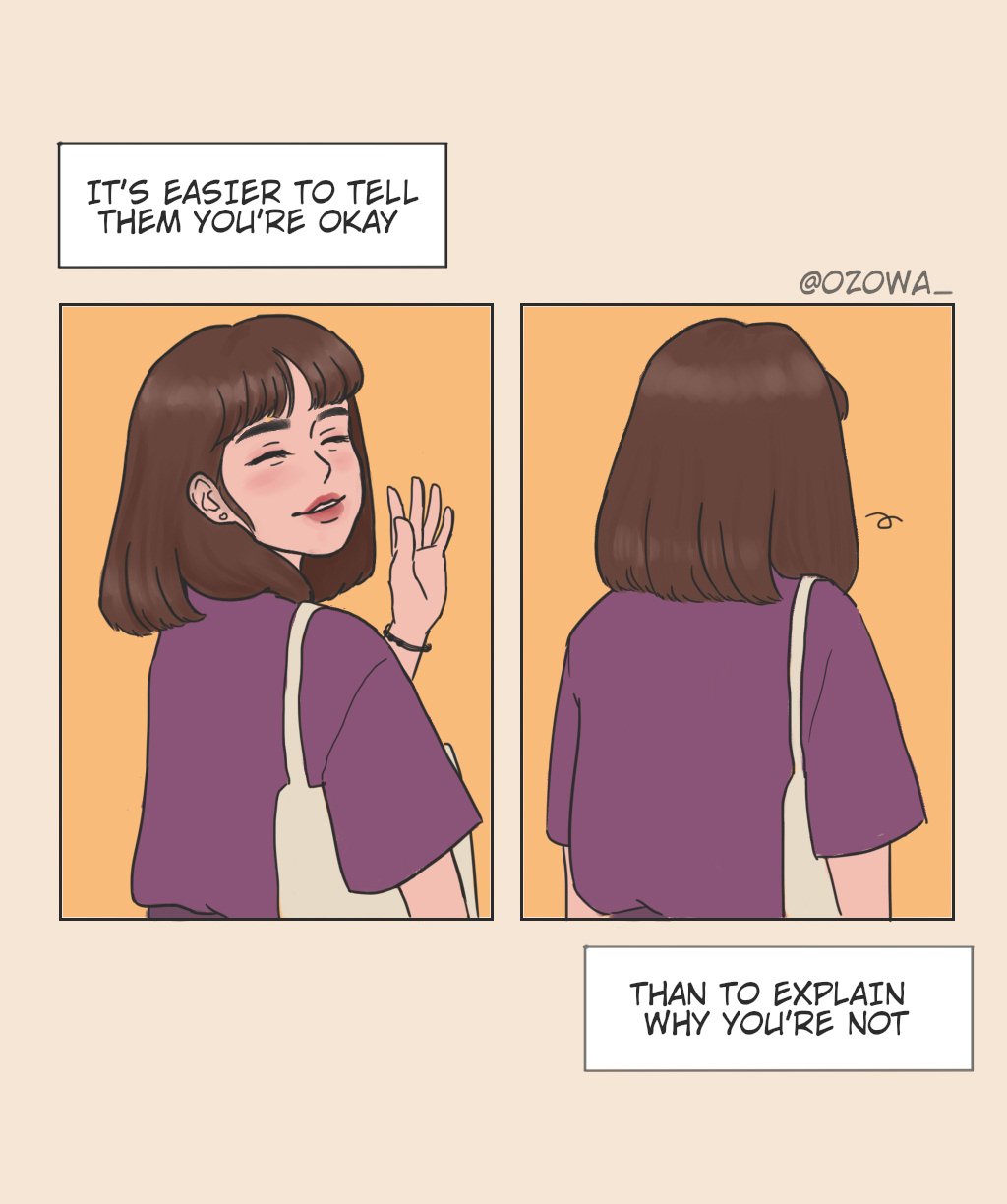 "I also want to explain that my art style is not consistent and that's because I'm still learning and growing, I'm hoping someday I'll find my own style and identity when it comes to the art industry, but as of now I'll just continue what I'm doing and follow where life takes me," She said.
To check and inquire for Zoe's services, you may find her sample works in her twitter account @ozowa same handle also in Instagram, Facebook is Oh Zoe.